Welcome to the Wild West Town Wiki
Wild West Town is a game on Facebook and Kongregate, developed by Clipwire Games. Players tend livestock and crops while building a thriving town and helping out neighboring towns.
Feel free to make pages with links for Kongregate gifts, or post your Facebook username to get friends to send gifts.
BIG NEWS (June 28): Clipwire has changed the link formatting and previously entered links no longer work. PLEASE RE-DO YOUR PAGE so that it has the new links. If you don't already have a page but enjoy using this wiki, take this opportunity to make a new page.
News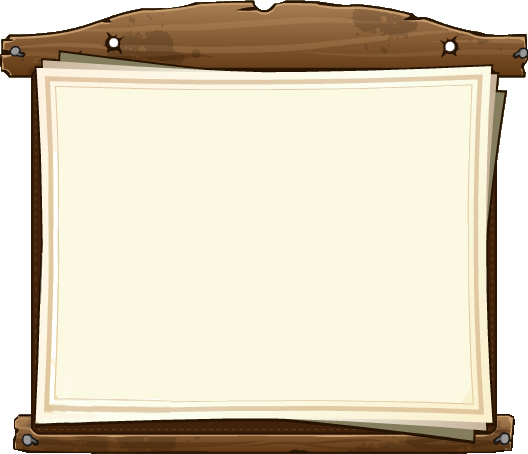 Notice
if someone's interested in managing this wikia please contact me,
I only monitor vandalism.
---
Timestamps
July 29th, 2012. Added timestamps functionality - now you can see the age of the links' last update. Please read the instructions. --

FMF

(

talk

) 14:33, July 29, 2012 (UTC)
---
New Link Format
Since June 28 2012 Clipwire has changed the format of the gift links and hence the old ones do not work anymore, I've made new templates for the new links - New users can make a new page:
existing users
please read the following instructions on
reuploading your links
.
Currently 112 users have switched to the new templates.
---
Kongregate Users with Link Pages
There are currently 112 kongregate users with link pages in this wiki
---
New Admin Needed
A new Admin is needed, Please participate in this discussion
---
please join the discussions on our forums
Read More

Kongregate Trading Center
If you play on Kongregate, Kongregate Trading Center is the place to go for all your trading needs.
Game Mechanics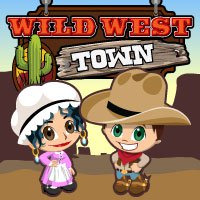 Latest activity