Location:
Amazon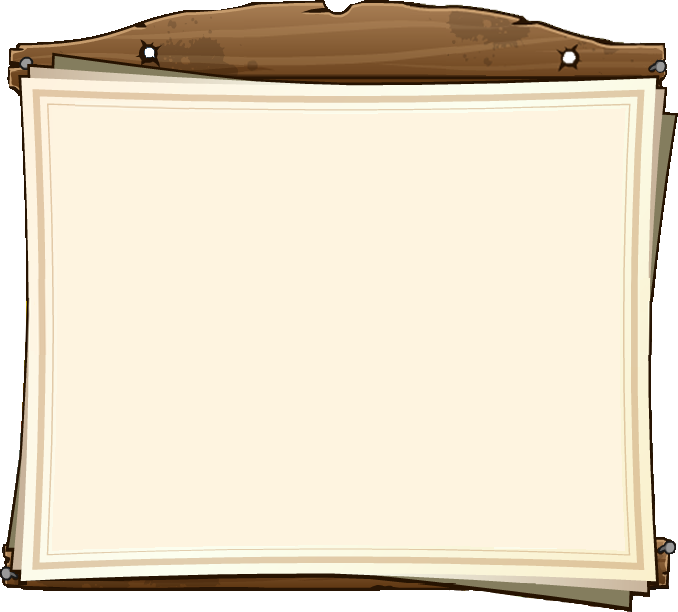 You'll need somewhere to sleep in the Treehouse and that means fashioning a hammock out of Rope. You'll also need some sturdy nails if you want the Treehouse to stay together.
| | |
| --- | --- |
| | click on the Gift Shoppe and request Nails and Rope from your friends. Click the "Give Nails" and "Give Rope" buttons on this quest menu. |

   Give Amini Rope for hammocks

   Give Amini Nails for hammocks
Other information:
Ad blocker interference detected!
Wikia is a free-to-use site that makes money from advertising. We have a modified experience for viewers using ad blockers

Wikia is not accessible if you've made further modifications. Remove the custom ad blocker rule(s) and the page will load as expected.