Location:
Wild West Town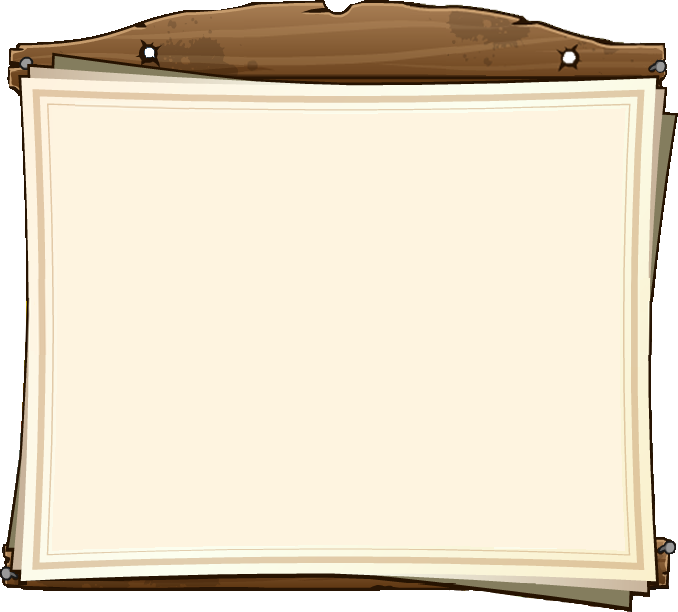 Shamus is out of superstitious tricks to ward off the Leprechauns. It's up to you and your hammer to do what you can now. Get some Wood and Nails to fortify your town.
| | |
| --- | --- |
| | Click on the Gift Shoppe and request Nails and Wood from your friends. Click "Use Nails" and "Use Wood" buttons on this quest menu. |


   Use Wood to fortify your town


   Use Nails to fortify your town
Other information:
Ad blocker interference detected!
Wikia is a free-to-use site that makes money from advertising. We have a modified experience for viewers using ad blockers

Wikia is not accessible if you've made further modifications. Remove the custom ad blocker rule(s) and the page will load as expected.