Location:
Wild West Town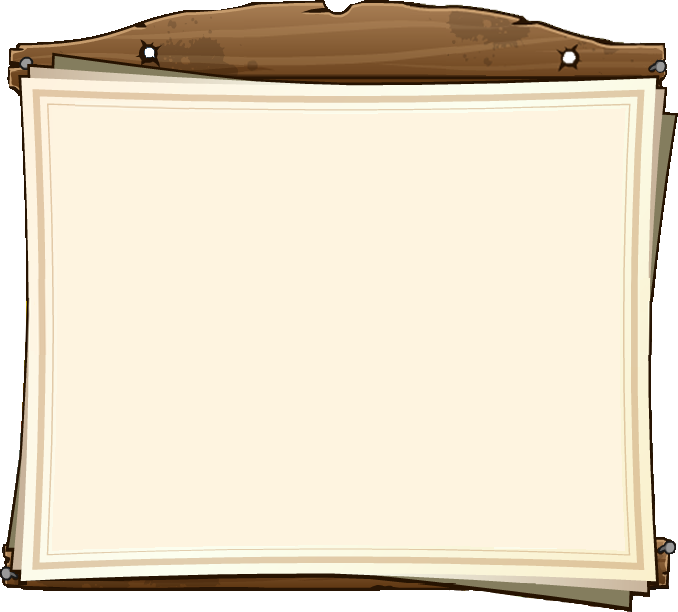 Anne has fond memories of a young man that used to clean up the bar, and sweep up every night. Tidy up around town to get Anastasia's memory working.
| | |
| --- | --- |
| | Buy a feeding trough then click on it to clean it! |


   Buy a feeding trough!


   Clean the trough ten times!
Other information:
Ad blocker interference detected!
Wikia is a free-to-use site that makes money from advertising. We have a modified experience for viewers using ad blockers

Wikia is not accessible if you've made further modifications. Remove the custom ad blocker rule(s) and the page will load as expected.