Location:
Leprechaun Grove/Wild West Town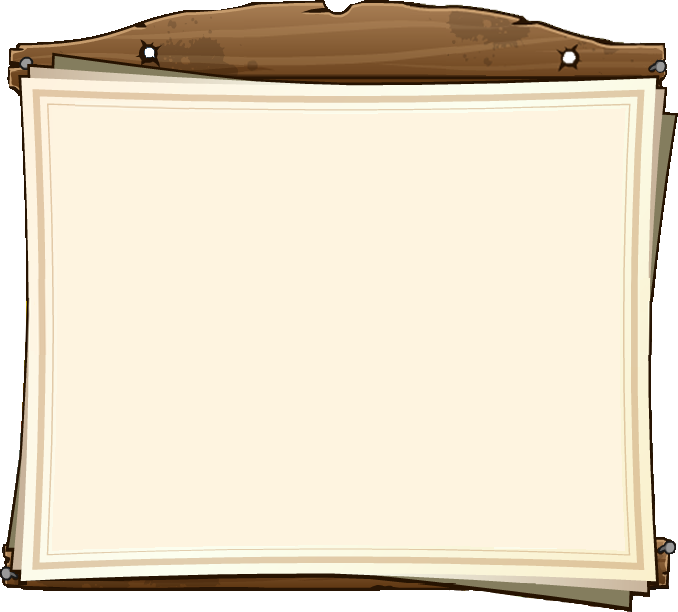 The Leprechaun King is amused by your honesty and has decided to let you keep the Magic Pot of Gold if you never come back to the Leprechaun Grove again.Head back to town and destroy the map!
| | |
| --- | --- |
| | Click the green Back to Town button to return to town. Click the Multi-Tool and select Put Into Inventory, then click on the Map to Leprechaun Road. |


   Store the Map to Leprechaun Grove in your inventory
Other information:
lack of space between "again.Head" and "Leprechaun Road" are in the game
Ad blocker interference detected!
Wikia is a free-to-use site that makes money from advertising. We have a modified experience for viewers using ad blockers

Wikia is not accessible if you've made further modifications. Remove the custom ad blocker rule(s) and the page will load as expected.