Location:
Wild West Town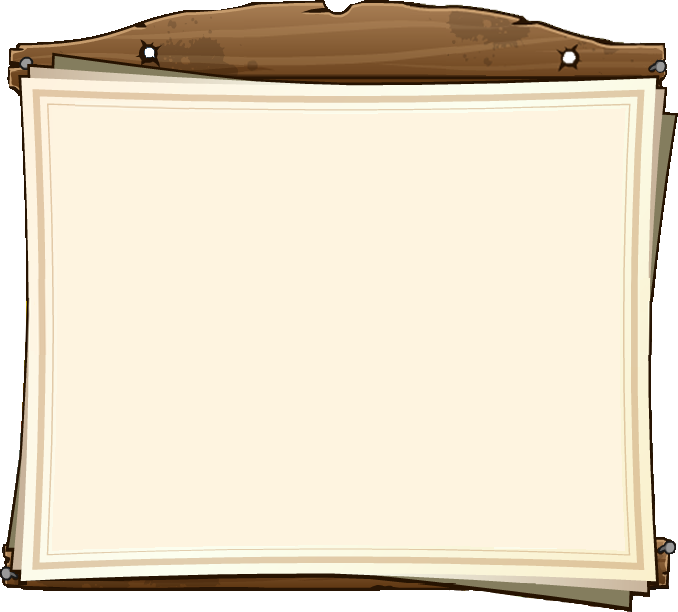 You've talked to everyone in town, but Anastasia's parcel is still missing. Search through various decorations around town to find it.
| | |
| --- | --- |
| | Click on 10 different Decorations to search for the parcel. If you have less than 10, buy some from the Decorations tab of the Shop. |


   Have at least 10 decorations to search through.


   Search for Anastasia's Parce.
Other information:
Ad blocker interference detected!
Wikia is a free-to-use site that makes money from advertising. We have a modified experience for viewers using ad blockers

Wikia is not accessible if you've made further modifications. Remove the custom ad blocker rule(s) and the page will load as expected.