Location:
Wild West Town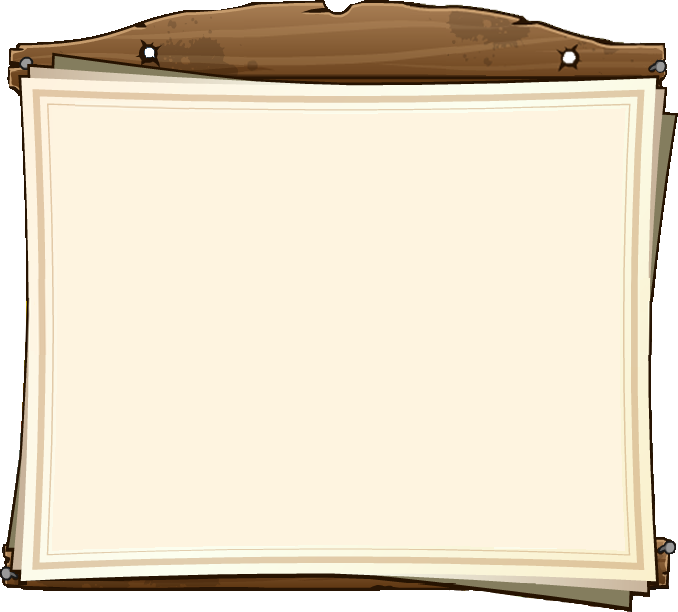 Hangem's in hysterics over the impending Leprechaun attack! He's suggested that maybe they're alread in town, diguised as other people. Go talk to Anastasia and see if she's seen anyone suspicious.
| | |
| --- | --- |
| | Click on the Saloon when readied to talk to Anastasia. |


   Use the Saloon to see Anastasia
Other information:
"alread" typo's in the game --FMF
Ad blocker interference detected!
Wikia is a free-to-use site that makes money from advertising. We have a modified experience for viewers using ad blockers

Wikia is not accessible if you've made further modifications. Remove the custom ad blocker rule(s) and the page will load as expected.