Location: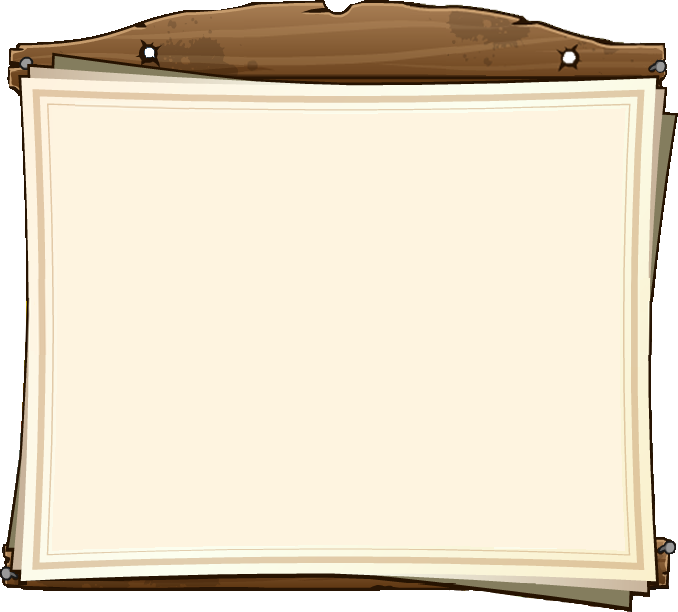 Getting Ready for the Well
Can't build a Well without being sure there's water underneath! Start diggin' around until you catch a geyser!
| | |
| --- | --- |
| | Click the shovel tool and dig on open ground until you find a water geyser. It may take a few tries. |

   Dig until you find a Geyser!
Other information:
Ad blocker interference detected!
Wikia is a free-to-use site that makes money from advertising. We have a modified experience for viewers using ad blockers

Wikia is not accessible if you've made further modifications. Remove the custom ad blocker rule(s) and the page will load as expected.