Location:
Amazon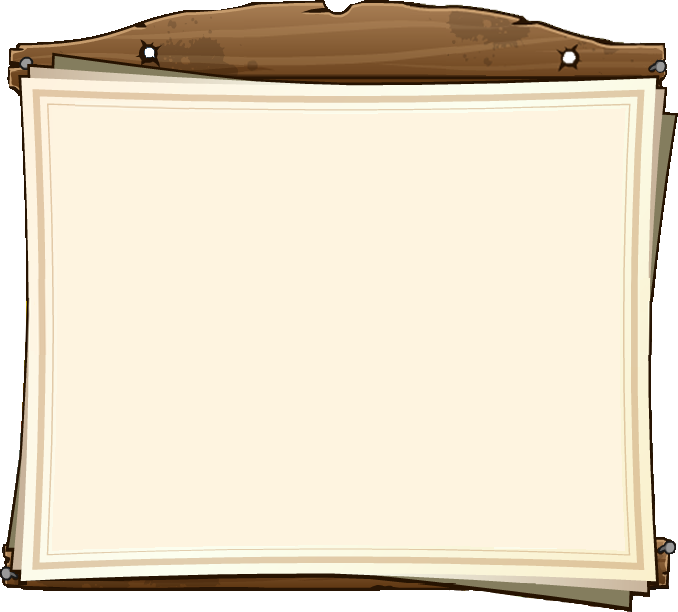 In the Amazon, Maize is one of the most useful crops you can grow. Get some experience handling it by planting some for yourself.The Animal Pen is coming along nicely, but you're going to need to finish if it's going to be any use.
| | |
| --- | --- |
| | Buy Maize from the crops tab of the marketplace. Click on it to water. |


   Plant 10 Maize crops


   Water your Maize crops
Other information:
Ad blocker interference detected!
Wikia is a free-to-use site that makes money from advertising. We have a modified experience for viewers using ad blockers

Wikia is not accessible if you've made further modifications. Remove the custom ad blocker rule(s) and the page will load as expected.