Location:
Wild West Town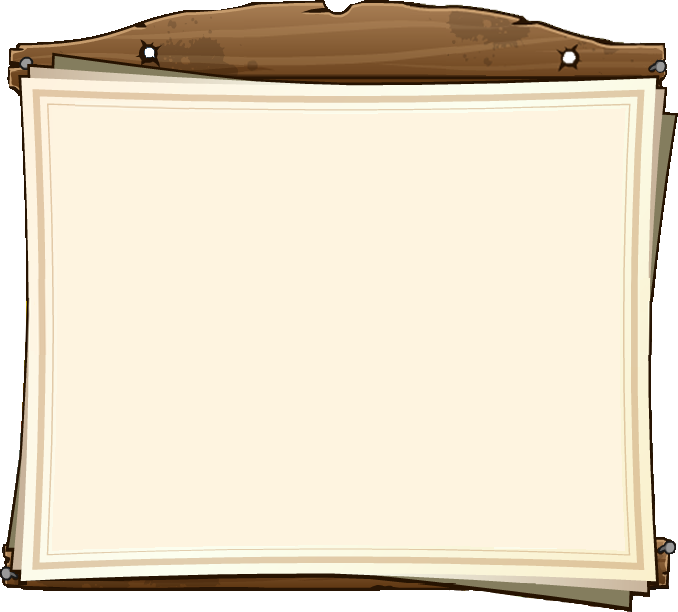 Anastasia is trying to remember exactly what happened all those years ago. It had something to do with flowers, maybe getting her a few would do the trick!
| | |
| --- | --- |
| | Purchase flowers from the decorations tab of the store! |

   Buy two red rose bushes!

   Buy three violet Tulips!

   Buy three Crowspoison flowers!
Other information:
Ad blocker interference detected!
Wikia is a free-to-use site that makes money from advertising. We have a modified experience for viewers using ad blockers

Wikia is not accessible if you've made further modifications. Remove the custom ad blocker rule(s) and the page will load as expected.